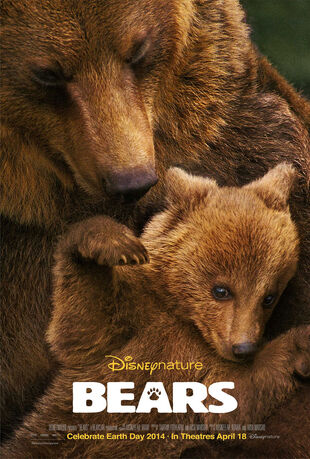 Nome original: Bears
Nome traduzido: Ursos
Lançamento: 2014
Produtores/Estúdio de produção: Desconhecido
Conteúdo completo (em Inglês): http://nature.disney.com/bears
História
A história deste filme retrata a vida de 5 ursos, e de um lobo numa viajem ao descobrimento do desconhecido.
Este filme, realizado no Alasca mostra os comportamentos destes animais no seu meio ambiente tal como alguns perigos durante a sua vida, sendo até que um deles é mãe pela primeira vez.
Personagens
A
Sky
é mãe pela primeira vez de duas crias,
Amber
e
Scout
.
Cuida delas sozinha, o que pode parecer impressionante visto que é mãe pela primeira vez, será um desafio!
Scout nasceu com curiosidade e com o dom de apreciar novas paisagens, sons, cheiros e segue a jornada da sua família por descobertas a cada dia que passa.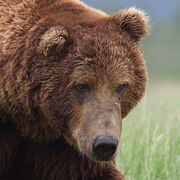 Magnus é o rei. Ele é o maior da vizinhança e também o mais respeitado.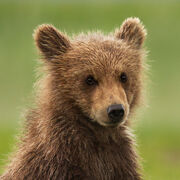 Amber é a menina da mamã. Ela gosta de apanhar boleias nas costas largas da sua mãe, a Sky.
Além disso, adora enrolar-se junto à sua mãe para uma soneca aconchegante.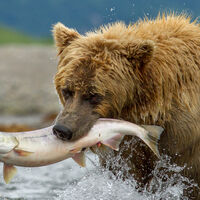 Chinook foi expulso da sociedade de ursos local, é constantemente desafiado por outros ursos macho - especialmente por Magnus.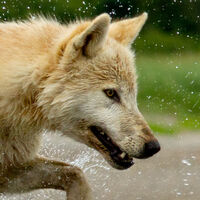 Tikaani é matreiro e intrigante, passa a maior parte do tempo à espreita dos ursos, escondendo-se entre as sombras.
Produtos
Veja o original (em Inglês) clicando aqui .
Ad blocker interference detected!
Wikia is a free-to-use site that makes money from advertising. We have a modified experience for viewers using ad blockers

Wikia is not accessible if you've made further modifications. Remove the custom ad blocker rule(s) and the page will load as expected.